Making Good Choices
We recognize the complexities that surround the diamond industry, and we're here to help you find a diamond—natural or lab grown—that suits your personal preferences and needs. We believe in purchasing from suppliers who demonstrate good sourcing practices, regardless of stone type.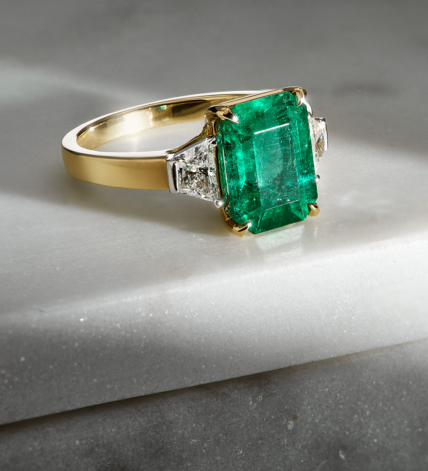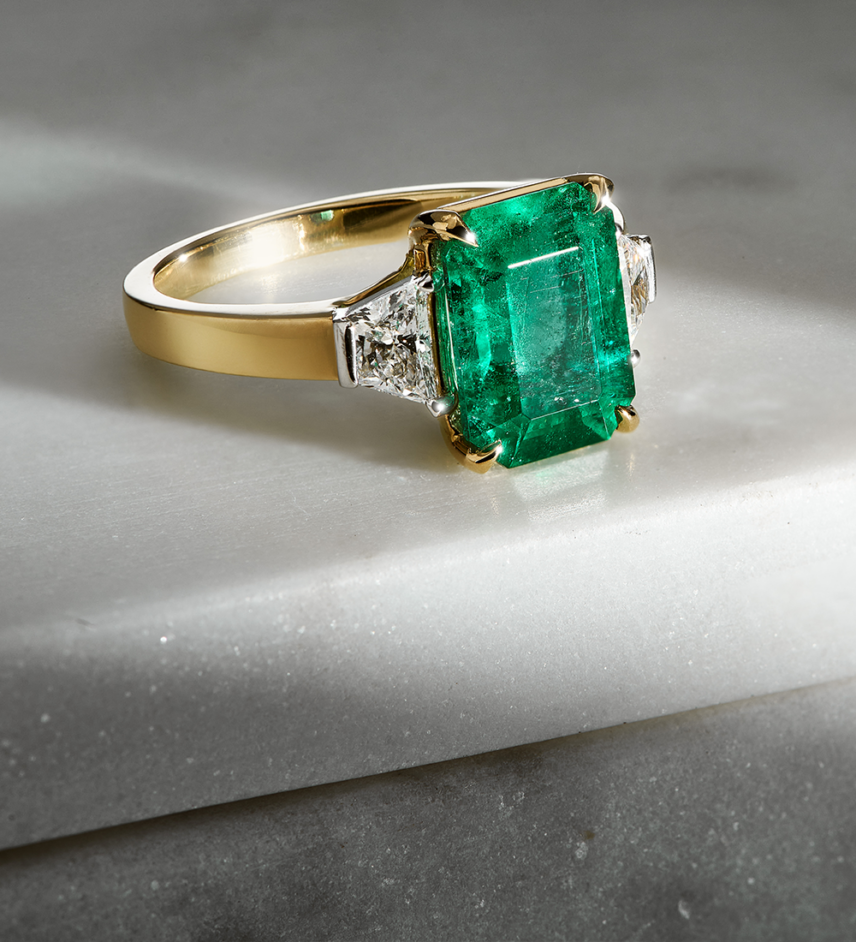 Natural Diamonds
Formed billions of years ago, natural diamonds are a finite, increasingly rare resource. At Barclay's, we're proud to offer a premium selection of diamonds sourced from Canada and other major mines around the globe that adhere to the Kimberley Process and are certified to be conflict-free.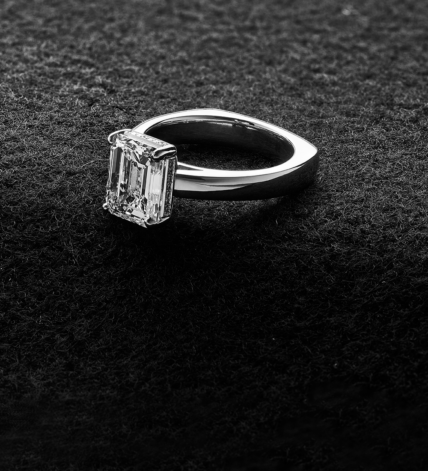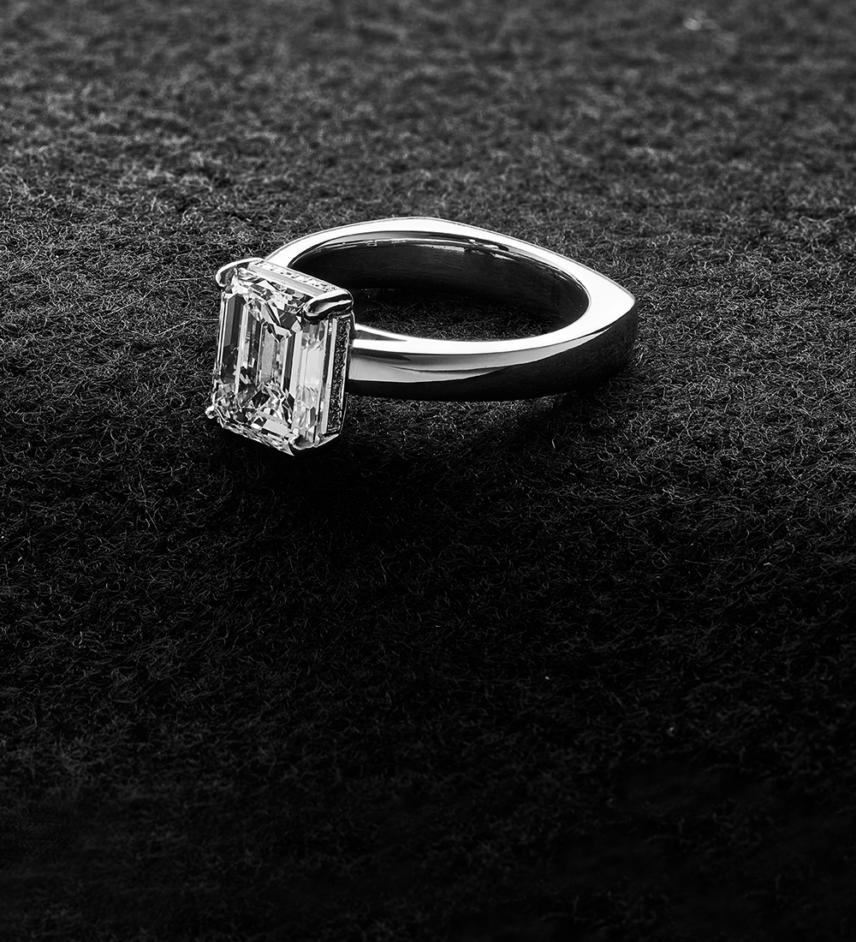 Lab Grown Diamonds
Taking just weeks to produce, lab grown diamonds are nearly identical to natural diamonds while costing much less. We're pleased to offer a range of different shapes and sizes. Although the lab grown diamond industry is newer and has fewer regulations in place, we have carefully selected suppliers who provide ethical working conditions and aim to minimize their carbon footprint as much as possible.
FIND YOUR PERFECT MATCH
Whether you're celebrating your love, marking a milestone or looking to make a statement, we have the ideal piece for you. Discover jewellery that's timelessly beautiful and exquisitely crafted.